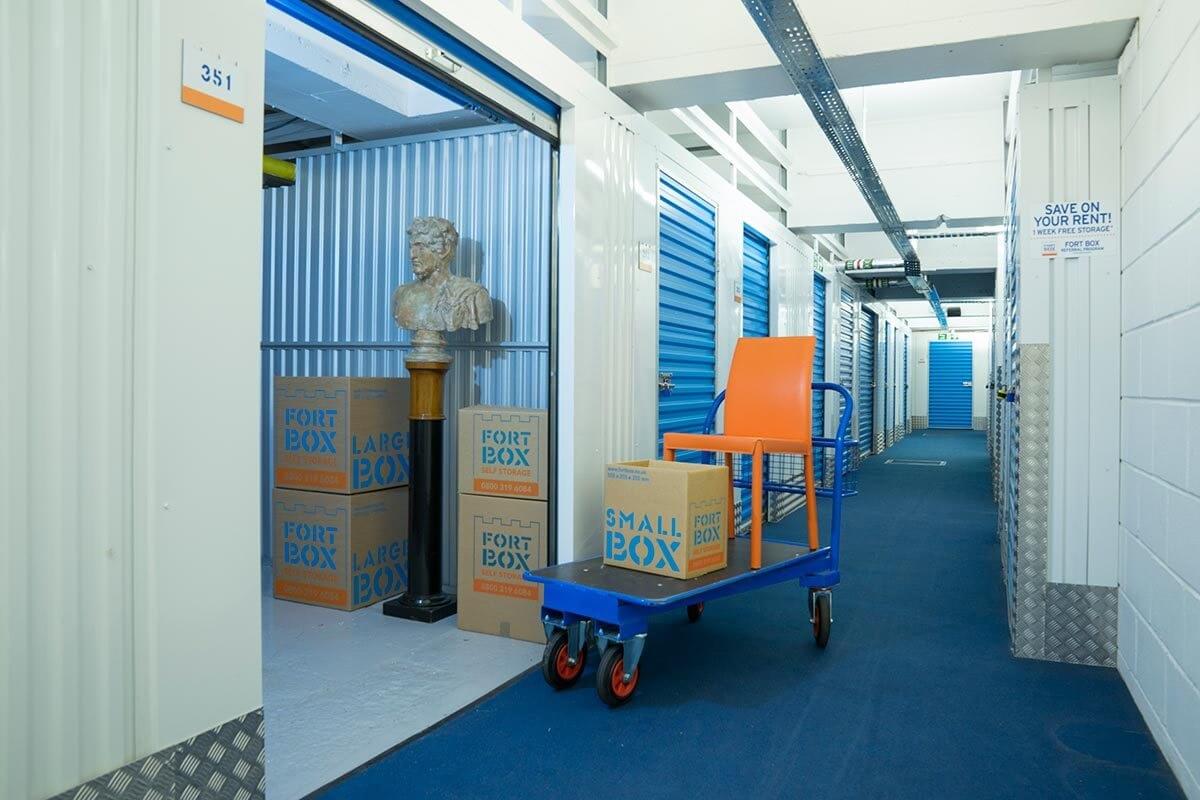 So, you have finally decided to move to a smaller home. Something a little easier to manage and get about in during your retirement. Even though you know you are making the right decision, it does not make it any easier when you have lived somewhere for a good chunk of your life. The old house will be full of items and memories that you can't just forget, or take with you. The good news is that even if you are downsizing quite considerably, there are options for those items you can't take to the new house, but really can't stand the thought of selling or getting rid of at the moment. The answer to your problem is a self storage unit. Here are some ways a storage unit can help you:
Emotional aspect
Using a self storage unit such as the Storage units in Staples Corner can help you transition into that smaller property. Storage units can give you that peace of mind, knowing that your precious belongings are safe and sound while you allow yourself to grow and adapt to your new space. It can be such an emotional wrench for people having to give up things they really don't want to, so keep them in storage while you decide how you are going to live the rest of your life.
It gives you options
When you first move in, you are not sure what furniture you will be able to fit, and what will have to go. If you have a storage unit, it allows you to keep a lot of things while you work out the logistics of the new home. You can begin arranging things and taking things to and fro from the storage unit. Once you are happy with the layout, you can either keep what's in the unit there or sell, give away, or dispose of it.
Store for the children
It is not easy buying a home these days and your children may be about to step on the property ladder. You probably have a lot of items that they could make use of in their new home. So, instead of throwing things away, keep them for family members. If anyone you know is buying a house, they are going to need furniture, and this could be the perfect opportunity to help them out.
It allows you the chance to change your mind
Some people may be ruthless and get rid of everything on impulse, but if you get yourself a storage unit, it allows you the chance to change your mind. Throwing away that comfortable chair may seem like a no-brainer at the moment, but you may not be able to find anything quite like it. You may pine for it and wish you had not been so hasty. Knowing that it is safe and sound under lock and key until the time comes when you know for sure you can get rid of it is a good feeling. Ensure you give yourself that plan B.