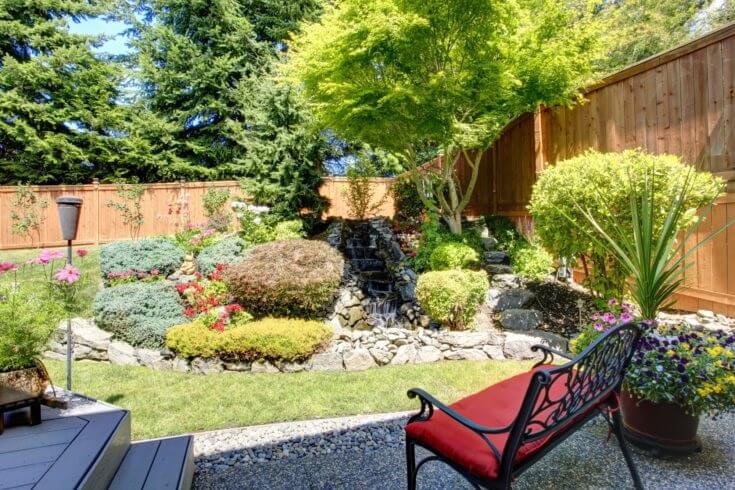 Your home probably evokes a deep sense of pride when you look at it. It's yours and you plan to keep it that way for a long time. Having pride in your home is a great thing because it means that you care about how it looks. If you've perfected the look of your home indoors, then it's now time to focus on how it looks to the outside world. Your home's exterior will play a big role in peoples' first impression of it, so make it look nice. One way to do that is to focus on Landscape design West Nyack NY .
Turn Your Home's Exterior Into an Oasis
A beautiful landscape design entails having a well-maintained lawn, gorgeous plants and even some water features . Landscape design is all about making your front lawn complement the style of your home, meaning that it should be in harmony with your house. It's also about creating an inviting atmosphere with colorful plants. 
Create a Gorgeous Outdoor Living Space
One of the best things about an attractive landscape design is the fact that you can take in all its beauty. If your home's exterior looks good, then you're more likely to sit outside and enjoy the view. To really take your landscape design to the next level, you can buy some nice outdoor furniture. On warmer days, you can sit outside and get some fresh air while you enjoy the view of your landscape. 
Before, you probably didn't have the desire to sit outside because you didn't like the way your lawn looked. But now, you just can't resist fixing a tall glass of lemonade and sitting on your porch.
If you're ever looking for ways to improve your home's appearance, consider a new landscape design. It'll be a great transformation.