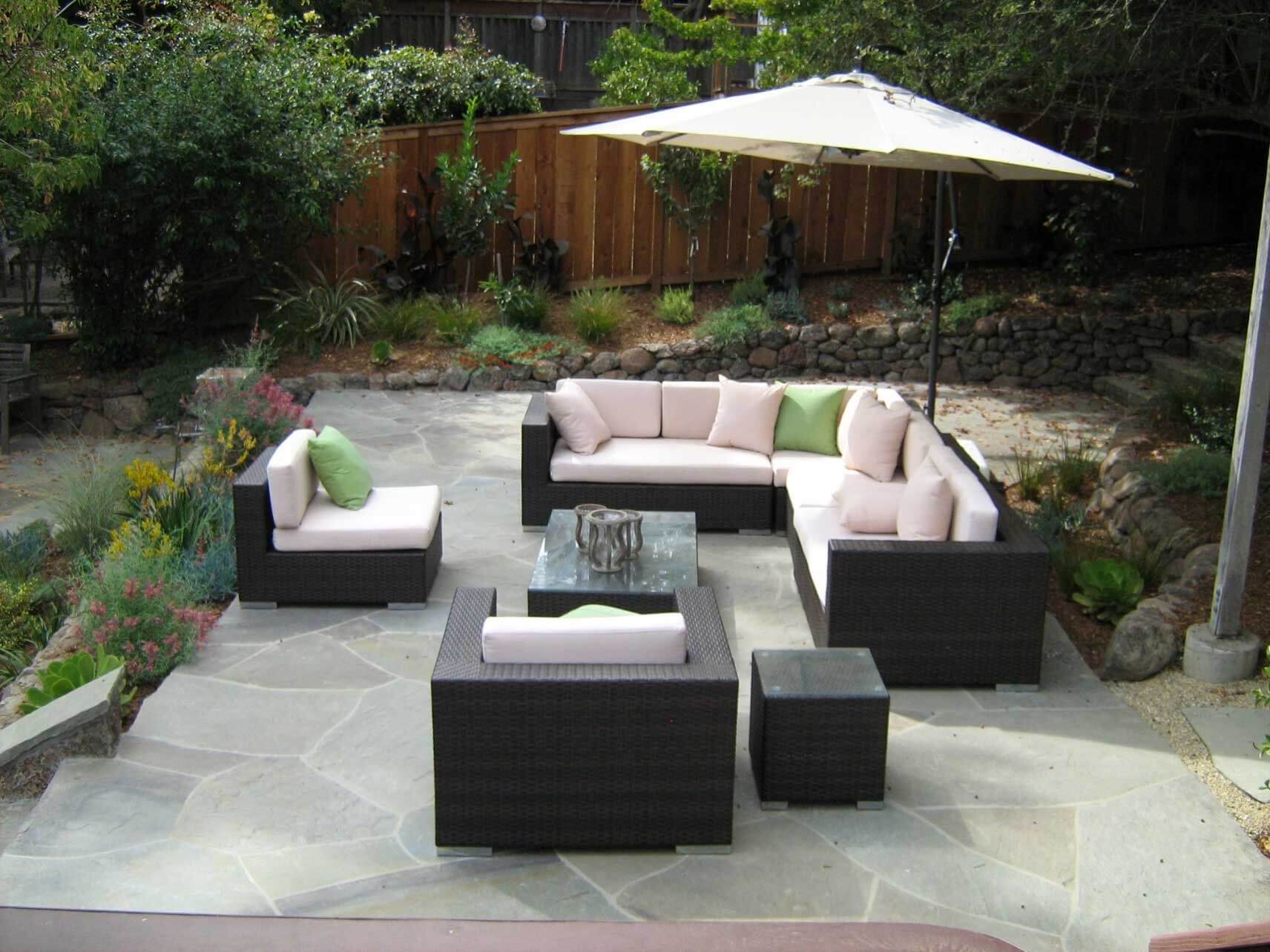 Living in the sunshine that is Miami, is certainly a paradise. There is nothing quite like enjoying the seaside air and the mile-long blue skies. This fabulous weather is meant to be enjoyed all year round, even if you are not on the beach.
Boutique Balconies and Patios
Apartment living certainly brings its own brand of challenges, when decorating outdoor space. If you're lucky, you're on the ground floor with a delicious little patio, facing a nice park. But even if you are not, there are still plenty of options to create your own little oasis.
Many furniture store miami offer fabulous seating options that will help maximize small spaces. Bar stools are a great way to have seats for a small party or more intimate setting. Depending on the space, 2 or 3 chairs will work. Also, stackable options keep chairs that are not needed out the way.
Now tables on a balcony space can be a bit tricky. The idea being to provide a place for drinks and food, but also to provide space for either storage or waste basket. Dual functionality is important to maximize balcony space.
A balcony oasis is not complete without a little decorating. So, bring on a few pillows and plants to seal the deal. Again, a little dual functionality goes a long way in creating comfort and atmosphere. Decorated pillows can not only provide a little color, but also a bit of cushion for chairs. Hanging plants can also add to the color scheme, without taking up floor space. Potted flowers like marigolds, fit the bill perfectly. They look great in baskets and have the added benefit of being a natural insect repellent. They also do well in warmer climates such as Miami.
Palatial Decks and Backyards
Backyard picnics and barbeques are the reason for living in sunny Miami. The trick is to keep guests in a comfortable conversation, without having them feel like they are sitting in each other's lap.
Lounge chairs are a wonderful way to facilitate private conversations or just a quiet place to bask in the sun. Break up the seating without breaking up the conversation with low tables. For the more social in the group, provide love seats or three seaters casually grouped together. These should be loosely gathered around small tables. Most of the furniture stores in Miami will have several ideas for your outdoor needs.
Having more space provides an excellent opportunity for decorating with potted plants and lighting. Table side Tiki torches can not only provide lighting but can also deter insects when filled with insect repellant such as citronella. Unless your sporting a green thumb, stick with synthetic plants. This way there is no worry over if they are getting to much sun or not enough rain. The furniture stores in Miami are well equipped with many options to spruce up any outdoor space. Not only can they provide furniture, but also all the accent pieces needed to enjoy the sunny days.