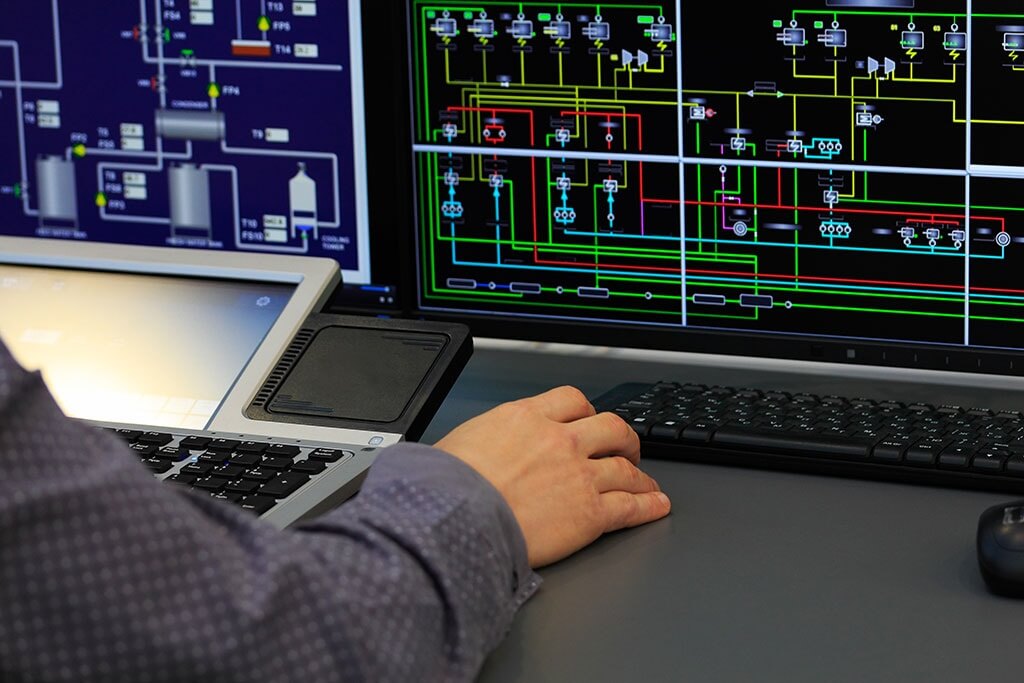 As of now, the primary month of 2018 is gone, yet another case of how rapidly time passes. An extra case—and one with conceivably genuine outcomes—is the consistence due date for Local Law 26 of 2004. The law requires all places of business 100 feet or more in stature to introduce a full sprinkler framework by July 1, 2019.
Different arrangements of the law incorporate the accompanying:
Present an underlying Owners Affidavit to the Department of Buildings (DOB) by July 1, 2005. This report archived the status of the building's sprinkler framework, regardless of whether it had halfway sprinkler scope (and where) or no sprinkler security by any stretch of the imagination.
Record a 7-Year Report by July 1, 2011, illuminating the DOB of the advance made amid the past six years. Points of interest included which floors had full or halfway sprinkler scope. for more visit MEP Engineering .
Present the 14-Year Report to the DOB by July 1, 2018. This report guarantees the level of the building as of now sprinklered and subtle elements the execution anticipate full consistence.
Record a Final Report by July 1, 2019, affirming that the building has full sprinkler insurance and agrees to LL 26/04.
Expansions and Non-Compliance
Structures that can't meet the 2019 consistence due date can ask for an expansion by presenting a hardship letter to the DOB. The letter needs to detail the "undue hardship" that avoided consistence. Incidentally, DOB has officially clarified that it will dismiss expansion demands "because of expanded leases the floors or potentially space can't be sprinklered as of now." Hardship reasons that will be considered, per Building Code Section 27-929.1, include:
Inside historic point status of some building parcels
Basic conditions that anticipate sprinklering parts of the building
Hardship letters must be submitted after July 1, 2018, the due date for the 14-Year Report. What's more, these letters must be joined by evidence that the Owners Affidavit and the 7-and 14-Year Reports were documented with, and acknowledged by, DOB.
All structures not in full consistence by July 1, 2019—regardless of whether a hardship letter is submitted, and acknowledged—will get a Local Law 26/04 infringement. While no money related fine is at present connected with this rebelliousness infringement, that may change. Evacuation of the infringement requires 100% consistence, as affirmed by documenting the Final Report.
Exemptions to LL 26/04
Alongside death and assessments, we can securely include "exemptions" to the rundown of life's certainties. As indicated by Section 903.2 of the 2014 New York City Building Code, sprinklers are not required in the accompanying:
In electrical hardware rooms that meet the greater part of the accompanying conditions . . .
Committed solely to electrical gear
Uses just dry-type electrical hardware
Hardware is introduced in a two-hour, fire-appraised walled in area, including insurance for infiltrations
Does not permit ignitable capacity
Lift machine rooms and lift apparatus space
Construction standard Section 903.3.1.1.1 states that sprinklers are not required:
In rooms or regions secured with an affirmed programmed fire identification framework that reacts to both noticeable and undetectable particles of burning and an elective smothering framework endorsed by the Fire Commissioner
Any room where the use of water, or the mix of flares and water, introduces a genuine life or fire peril
Any room or space where sprinklers are considered unwanted because of the idea of the substance, when endorsed by the chief
Generator and transformer rooms isolated from whatever remains of the working by dividers, floors, and roofs or rooftops with a base imperviousness to fire rating of two hours and where the generator does not utilize high-weight combustible gas (in excess of 15 psi)