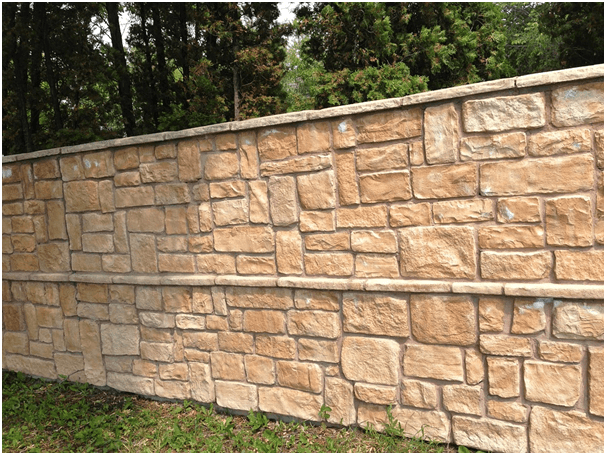 Stonemasons Fife has been a leading company within the UK stonemasonry industry for over 25 years, offering high quality stone masonry and stone restoration services to all! Boasting over 25 years in business the company holds an incredible wealth of experience when it comes to stone of all types, specialising in both repair and restoration.
The companies fully qualified and accredited stonemasons constantly receive great reviews, completing quality jobs every time and never disappointing! They are definitely recommended by many… and this is not only because of the amazing work that they are able to provide but also because of the hugely competitive prices that they offer their services at.
Offering a wide range of stonemasonry services to cater for a vast array of needs and requirements, some of the most popular stonemasonry services in which the company provide on a daily basis include the following:
Lime pointing: Lime pointing is definitely most superior mortar choice available! This is because of the magnificent flexibility that it offers. The company cater for all lime pointing needs and demands and can work to all briefs.
Stone building: Stonemasons Fife are able to build with stone to meet all individual needs and requirements with people asking them to build walls and extensions on a regular basis. If you need something building out of stone, no matter how large or small it may be, and no matter how complex your brief might be, this company will definitely be able to help you. You can even choose the stone that you want to use.
Stone repair: The company are also available to assist people who have stone that is in need of repair, this includes window cills, mullions, lintels and much more. If you have any stone that is damaged or broken, this is the company for you to choose. When carrying out work of this kind the company takes pride in knowing that they only use high quality lime based repair compounds and are therefore able to do the job better than any other company.
Chimney repairs: The company is able to assist with chimney repairs of absolutely all kinds, from small chimney repairs and chimney repointing to complete chimney rebuilds, again using the stone chosen by their much loved customers at all times.
Power washing: From patios to driveways and everything in between this company offer the greatest power washing services and can make even the oldest stone look beautiful and brand new. Sometimes stone that looks like it needs replacing really only needs a good, powerful clean using professional power washing tools and equipment.
Stone replacement: If you have a stone structure that is still mainly in tact however is missing a few pieces or has a few damaged pieces, don't worry! Stonemasons Fife can come out to you and repair your structure, leaving it as good as new. This is incredibly affordable too and really can make a huge difference.
These are not the only stone-based services offered by the company either. The company also cater for wall that have bene damaged accidently, are able to carry out alternation work such as forming new doors and windows and even offer full blacksmith services!
For full details regarding the company and to view their entire list of stonemasonry services in more detail, don't hesitate to visit Stonemason Fife's website today:  https://stonemasonsfife.com.
Note: This company also offers FREE advice and guidance, so if you want a professional to assess your situation without having to sign up to anything first, this is possibly the best company for you.