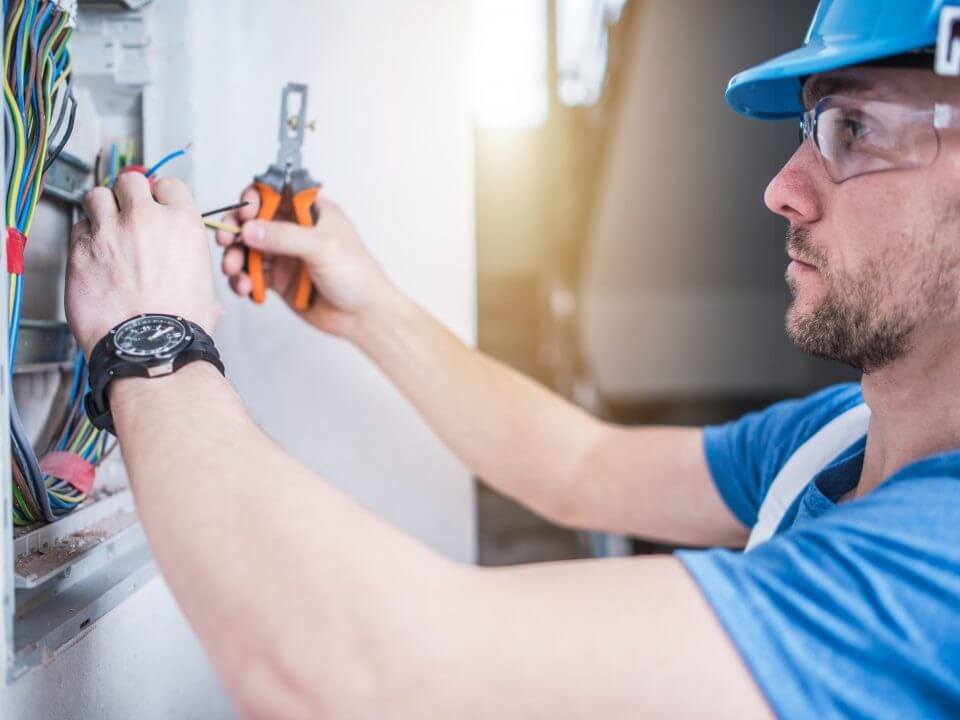 Although most electrical projects should not be DIY, there are some you can get away with fixing for yourself. For instance, if your socket needs replacing, you can go ahead and take on the project as long as you know the basics of handling electricity and you have the right gear for the job.
On the opposite side of the spectrum, bigger electrical projects are best left to the experts. Not just any expert but a licensed electrician. There are many benefits of hiring a licensed electrician including enhanced safety, liability in case things go wrong and most importantly, knowledge of electrical work. Here are a few projects that require a licensed electrician.
Replacement Of Light Fixtures
Unless the light fixtures are simple and straight-forward, always ask a professional for help. The best way to tell whether you need a pro for the job is to check the circuit amps and the wattage of the new circuit. If the amperage doesn't match the wattage of the new light, you might need a licensed electrician to add a circuit breaker.
Furthermore, you might need a strong ceiling mounting for your needs. In yet another scenario, your ceiling lights might require high-temperature insulation. All these are projects best handled by a licensed electrician in Toronto.
Outdoor Lighting
When the time has come for you to light up your outdoors, don't fall for the temptation to hire an amateur or do the job yourself. The cost might seem attractive at first but in the long run, you might live with regrets. Outdoor lighting requires wiring if there was none before. The wiring needs proper grounding according to Toronto State rules and regulations. Licensed electricians are well aware of what is expected of them by the governing authorities and will abide by the rules to the letter. An electrician will also help choose the best lighting for the outdoors that will weather the elements.
Upgrading Your Circuit Breakers
As homeowners in Toronto upgrade their appliances, they also need to upgrade their electrical service panels to ensure an adequate supply of power to the appliances. Old circuit breakers sometimes cause lights to flicker or fuses to blow.
A licensed electrician in Toronto is experienced in circuit breaker upgrades. If your electricity is acting up in your old home or if you have done a few living space additions recently, you might want to consider hiring an expert for the circuit breaker job.
Addition of USB ports, GFCI receptacles, and outlets
Toronto electrical codes state that one or more outlet in your kitchen and bathroom should be GFCI (ground fault circuit interrupter). These types of outlets are capable of shutting off electrical power if water ever comes in contact with electricity. Sadly, many homes don't have this feature. Call a licensed electrician to add this outlet including any other such as USB ports.
Bottom-line
The above highlighted projects are risky and complicated which is why you should never attempt any of them or hire an amateur electrician. It is better to spend a little more with a pro than mess around with unlicensed electricians and attract disastrous consequences in the end.