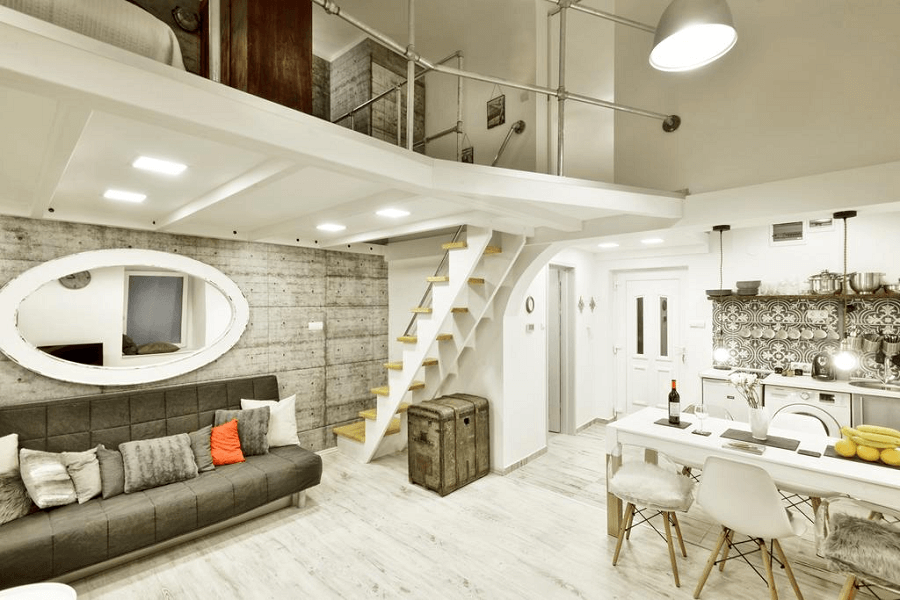 Irrespective of whether an apartment is owned or rented, it is actually the interiors of an apartment which distinguish it from the others. The interiors thus need to be unique and they need to reflect the personality of the owner, especially if the apartments are in Shreveport Louisiana in an upscale locality like Le Rivage Bossier .  
Luxury is as much about brand as it is about quality. Hence extravagant shapes, good aesthetics and the perfect materials to convert them into reality go hand in hand. Some points which need to be kept in mind are:
Lighting fixtures:

For home décor, the lighting is the most important factor since it essentially makes all things look so much better naturally. Vivid colours look even more beautiful and the apartment literally sparkles with the choice of the perfect chandelier for that elegantly extravagant look or the simple yet classy pendant or even the wall lighting, a choice which one can never go wrong with.

Artwork:

An incredible display of artwork like paintings, artwork, handicrafts etc. has a way of enhancing the beauty of the space where they are placed. Using lights to display them to the best of their advantage speaks of good choice and taste, especially in the dining or the living rooms.

Coffee tables:

Every luxury apartment deserves a coffee table. These need to be placed in areas which are commonly used to hang out, both with family, friends and guests. Decorating the coffee table with a unique decorative piece makes for a stunning compliment, one which becomes the connoisseur of every eye.

Mirrors:

Object to stoke ones vanity, mirrors have a way of single-handedly providing sophistication to the room where they are installed. Placement of irregularly shaped mirrors at strategic locations makes everyone feel and look beautiful, while making the area look clean and spacious.

Rugs:

Adding a rug to a room adds welcoming warmth to a room, something which seems inviting and comforting. Choosing the correct rug to compliment the décor of the room adds an element of magical chic, completing the look of the room.
Materials, colours, shapes and quality, are things which need to be given priority when shopping for the interiors of an apartment. While unconstrained budget can be a bonus, working on a budget is actually fun since people tend to look for more options in an effort to get the best deal for the money invested. Consequently the pieces obtained to decorate the apartment with turn out to be unique and elegant.