Doing Lead certification courses have gone mandatory in many states as to be recognized legal to handle the projects that include usage of lead paint. Either you are undertaking a new project or an old project you need to have lead certificate to undertake that project. Doing this course will let you get updates about the rules and regulations as set by Renovation, Repair and Paint Law (RRP) which is organized by EPA. You can have lead safe construction practice after undergoing such course and these guidelines are also made mandatory to follow by government failing which can lead you to bear huge fines.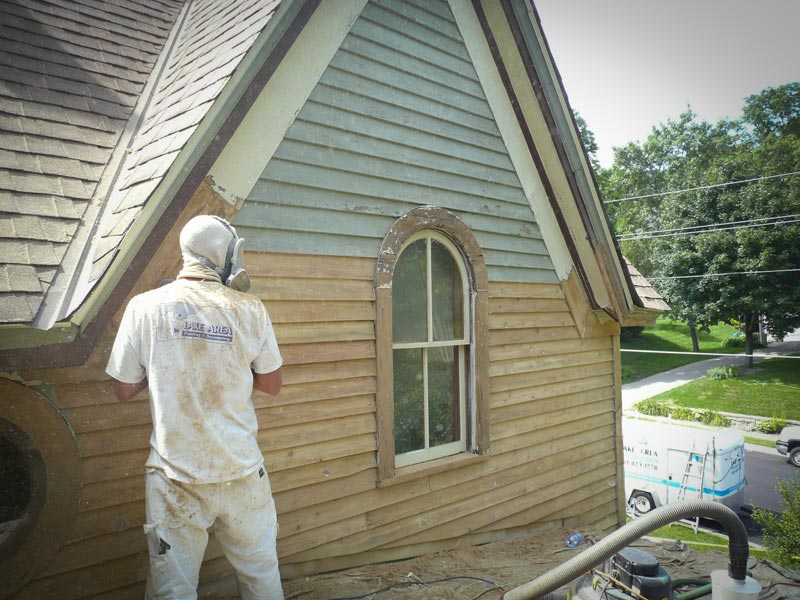 How to apply for these courses?
EPA lead certification courses are being carried out by various approved organizations that have approved faculty who will give you lectures about the lead safe work practice. You need to attend training sessions where you will also be given practical knowledge about safe lead practice. Mainly the course lasts from 1 day to a number of days depending on course you are doing. You need to fill various personal details with institution where you are doing the course. If you have done this course before and want to do refresher course then you can do whole course online. After attending all sessions and practicals you need to pass the final exams after which you will receive your certificate and can practice your work as an authorized person.
Why do this course?
Doing this course can help you to get updates about lead safe work practice which you can apply when undertaking any construction work and making sure to do involve any potential risk of any life or future risk. These days these course have been made compulsory so doing this course will help you to get a job quickly as no contractor can hire any renovator who does not carry such course certificate.