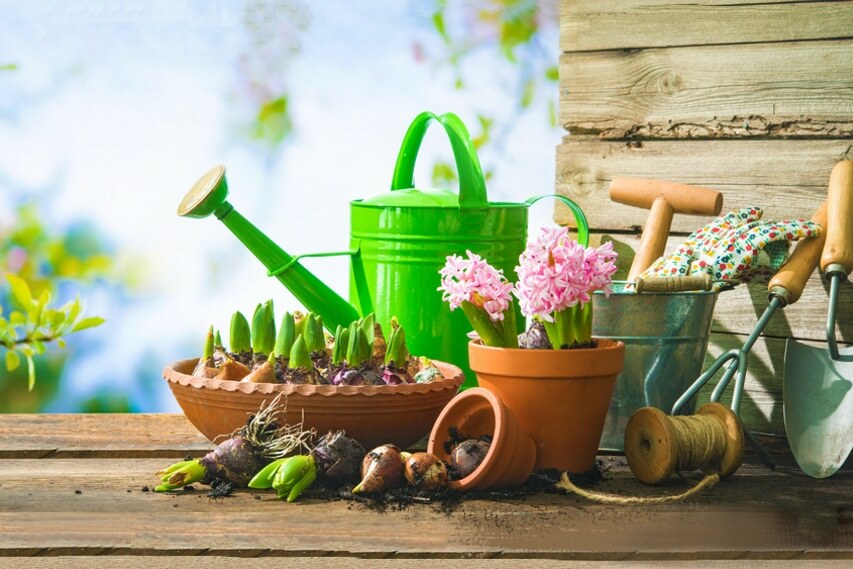 Commercial Landscaping & Grounds Maintenance
Landscaping helps in altering the existing outlook of a garden or portion of land by adding ornamental features and plants. These include botanical elements like walkways, outdoor furniture, boulders, sculptures, live fences, water features, among others.
Normally, the best time to start preparing your garden is in spring, right before welcoming summer. A beautiful and well landscaped garden is one thing that makes summer irresistible. It gives you the luxury of hanging out with friends and family for social activities. However, work needs to be put in to bring out a beautiful garden. You can do it yourself or delegate it to professionals like https://www.idverde.co.uk/ for the best results.
Below are some ideas to consider.
Prepare for it
Attaining a beautiful garden requires a lot of creativity and effort while putting in mind personal interests and what you want to achieve. Whether you need to include edible plants or a play area for your children, it is also important to the pick the right tools, soil, manure and also have enough plants.
Work with a Plan
Planning is critical in achieving the best results because it saves you time, money and keeps you focused on achieving set goals. Being in the current wave of technology, it is possible to download apps like Smartdraw on https://www.smartdraw.com/landscapethat will make your planning way easier. Remember to divide your plan into small attainable projects.
Scale and Pacing
It's important to put everything together while considering variations in size, colour and shape. For example, it is advisable to have tall plants at the back of flowerbeds. Pathways are also a nice inclusion to guide people throughout the garden as well link points of interest. It is also wise to give plants plenty room for growth while considering how much they can grow later on.
Consider weather patterns
You might need to put in mind the direction of the sun and wind at different times of the year. When considering a fire pit, its best placed at a point where it won't be easily extinguished by the wind.
Find a centre of attention
This could be a sculpture, a fountain or even a plant, and this helps to put together all the other features of the garden. It also plays as a point of interest for your visitors.
Garden lights
These are particularly amazing where you need to light up the garden when the night falls, for both security and aesthetic purposes. They can also be included around features like fountains, carvings, outdoor furniture and in the midst of a bed of grass. You can get more inspiration from https://www.johncullenlighting.com/inspiration/
Create edging
This gives a well-done look on the landscaping as it helps to define the flower beds while halting soil erosion. Edging can be done using natural materials like well cut out stones whose natural colour can be retained or be painted. Metallic or wooden materials can also be used to achieve the desired look.
Well done landscaping helps to bring out beauty and elegance to the outdoor.