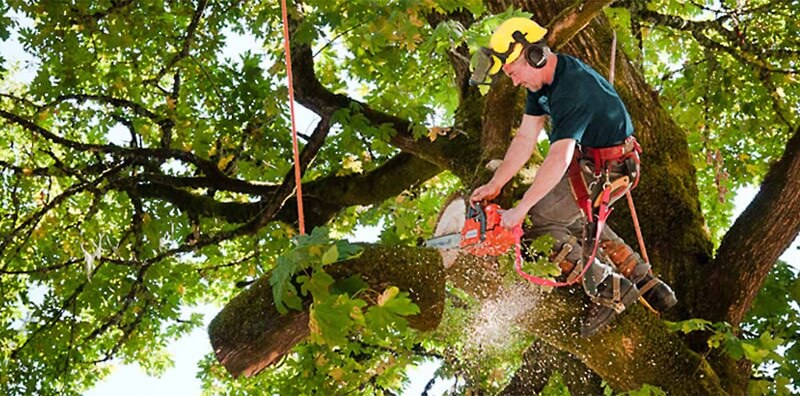 West Tree Service is a locally owned and operated Lebanon TN professional tree service company with over 25 years of tree and landscaping experience.  We are licensed and fully insured.  Our primary goal is providing our customers with high quality tree services and customer satisfaction at a reasonable and fair price.  We offer FREE estimates with no obligation.
We provide quality professional tree services for residential, commercial, rental and foreclosed properties, HOA communities, apartment and condo complexes and farm property in Wilson County TN, including Lebanon, Mt. Juliet and the Nashville communities of Hermitage, Donelson, Madison, Two Rivers, Belinda City, Old Hickory and the Opryland area of Nashville TN.
Not taking care of trees on your property can cause serious damage to your property and people.  Do your trees or branches that look dead when the rest of the trees are staring to bloom in the Spring?  This is a sign that you may have a dead or decaying tree or branches of a tree that have died. Now is the time to call West Tree Service so we can trim your tree branches or remove the tree before it falls on your property or neighbor's property
Winter is hard on trees, tree branches and shrubs. Now it's time to think about Spring, Summer and Fall. Call us to help get your residential, commercial or farm property outdoor areas ready for those all those fun events outside.  We can trim your trees and shrubs so that you can enjoy your outdoor spaces.  There is no tree job is too big or too small for West Tree Service in the Donelson TN area of Nashville TN.
Please visit our website at https://www.westtreecare.com/ email us at westlawnandlandscape@gmail.com or call us at (615) 456-2011