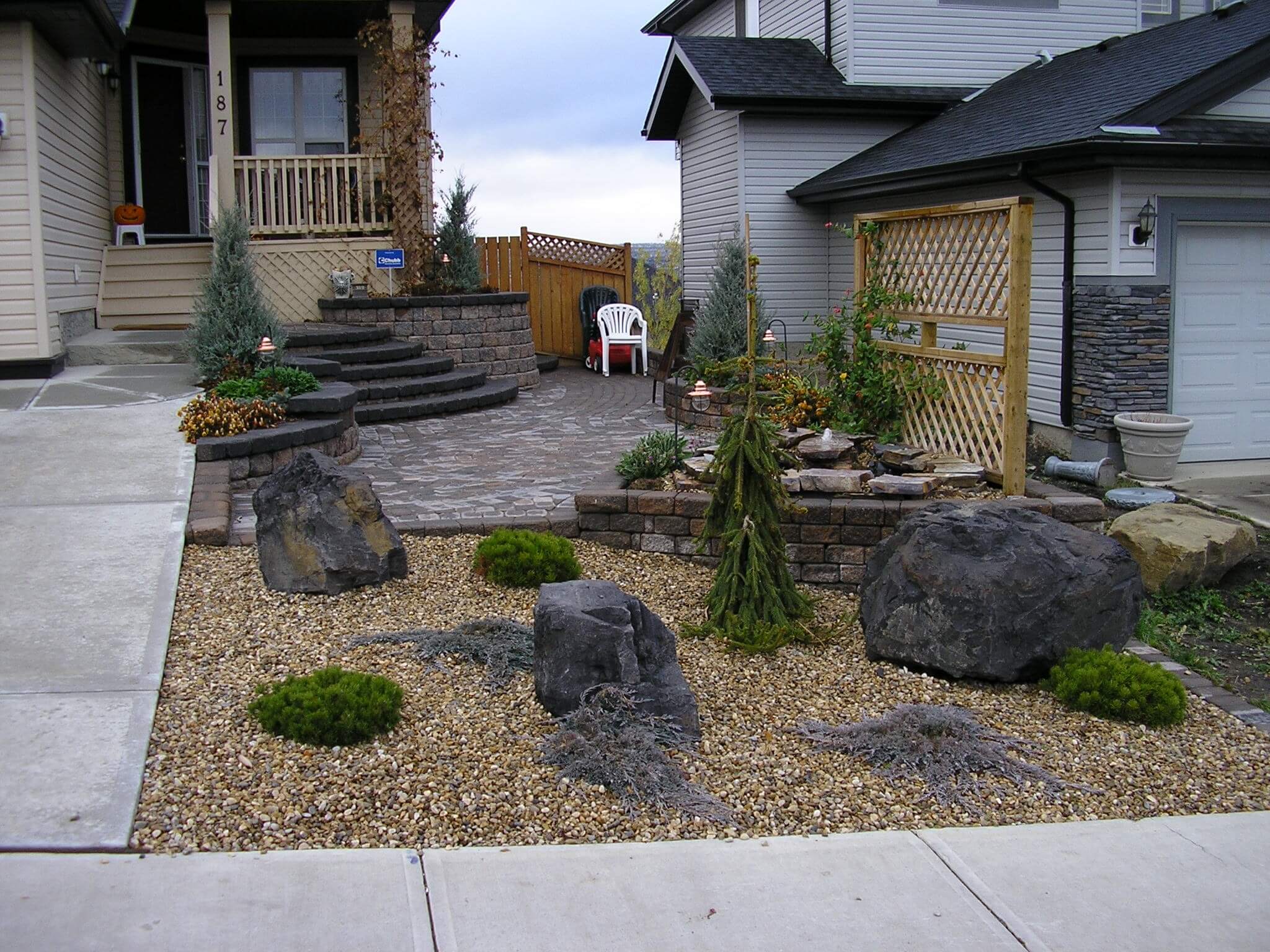 In Phoenix people are aware about the styling of their outdoor area of house. They use so many decorative items for enhancing the beauty of their exterior and making it more attractive. Landscaping is very popular for re-modeling the external area of any house. You can give extra touch to your outdoor area by adding patios, and other decorative articles. Styling your exterior with various types of stones is the most suitable thing that you can do with your garden area. It really makes your garden awesome and gives fabulous look that everyone eager to visit your exterior. Landscaping rock in phoenix is more popular for styling and renovating the garden in good manner.
Types of landscaping stone-
There are so many types of landscaping stones available in the market from which you can enhance the exterior beauty of your house. Mentioned below are some types of landscaping stones such as-
Pea gravel – These are the small and round pea size shaped rocks. These stones are found in white to tan and brown color. These small stones are used for making the pathways and decorating the garden area.
Beach pebbles – This is another small stone which is little bit bigger than the pea gravel rock. If you are looking for sophisticated option then you can go with these pebbles as these are available in uniform colors for decorating your house exterior. These are lines between garden and patios of the house. These stones are more suitable for contemporary gardens.
River rocks – These rocks are larger than above discussed all rocks as this is used for creating the various structures such as big walls, fountain and creek beds by pilling or edging it. You can use various sizes of stones as it totally depends on your desire.