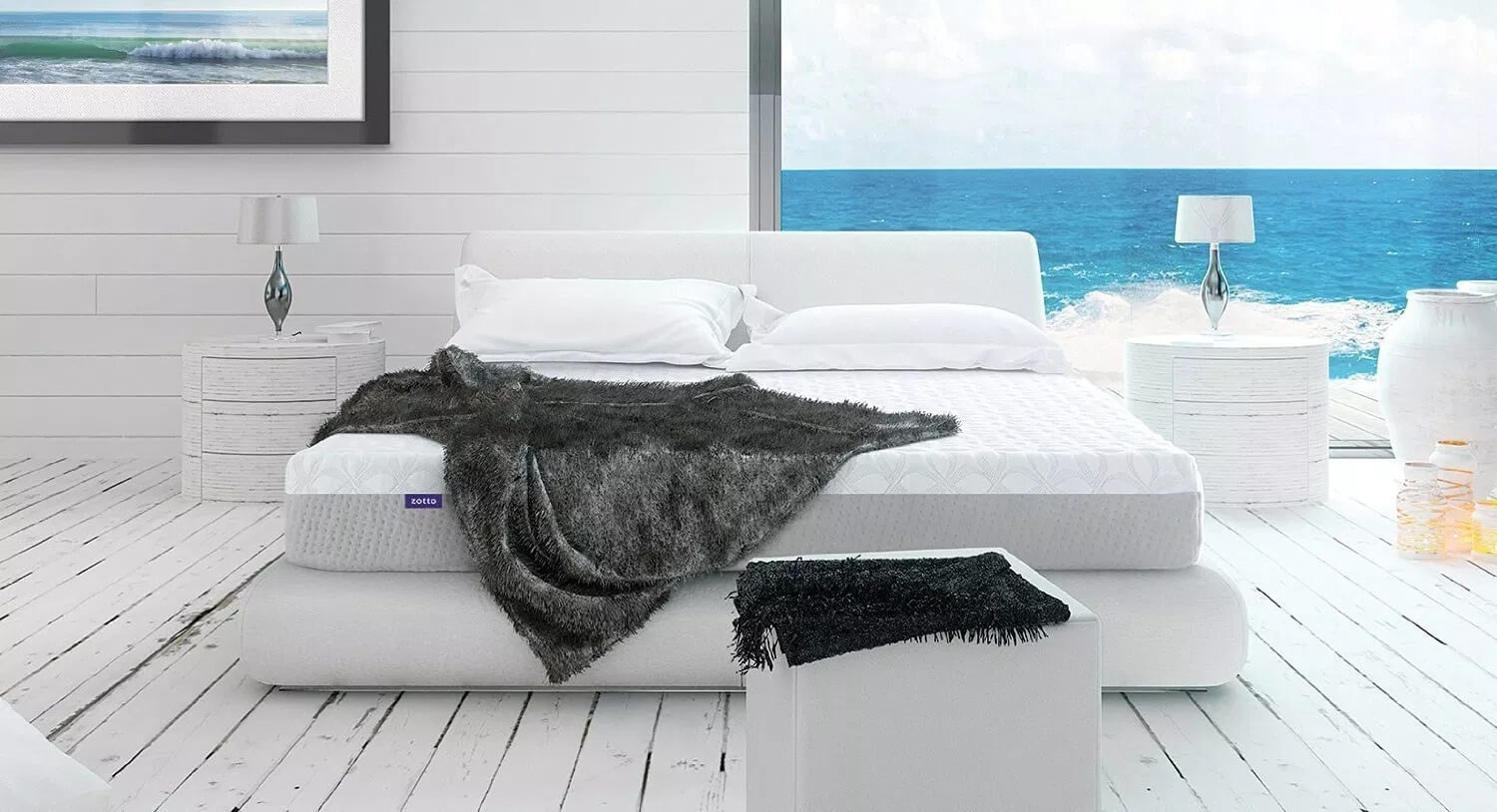 Want to find the best memory foam mattress for your family? Find interesting, informative and honest memory foam mattress reviews online .
Memory foam mattress reviews offer honest opinions from actual users to help a potential buy determine the best mattress for their needs. Memory foam in mattress form was first introduced in Sweden by Tempur-Pedic in 1991. Since that time, many companies have developed and distributed memory foam mattresses. Evaluating the numerous brands and manufacturers to find the ideal bed can be a daunting task for the consumer. Online reviews can help to narrow the selection to a few models that deserve a closer look.
Compare Memory Foam Mattresses with Memory Foam Mattress Org
Compare several different memory foam mattress manufacturers at Memory Foam Mattress Org. Dr. Swartzburg is passionate about memory foam mattresses and offers honest opinions about the beds he reviews. He points out and explains the importance of the ILD rating, Indentation Load Deflection Rating. The ILD rating should be lower on the top layers for a softer feel, and gradually increase to higher ILD rating in the deeper layers of the mattress for additional support.
Always inquire about the ILD ratings of a memory foam mattress before purchase, and look for a mattress with several layers of foam. A memory foam mattress with a low ILD rating throughout will not offer enough support and may exacerbate lower back pain. A mattress with a high ILD rating throughout will be too firm to be comfortable.
Personal Memory Foam Mattress Reviews at Viewpoints.com
Viewpoints.com offers a full section of memory foam mattress reviews from actual owners. The reviews are efficiently organized by brand and model name allowing the user to easily access and browse the reviews. Viewpoints.com currently displays more than 554 reviews of 27 memory foam mattress products. These user reviews are candid and honest.
The reviewers are not compensated in an way, and contribute to the site because they want to help other consumers make the right decision. The reviewers are asked to rate the product from one to five, and the descriptions range from detailed and to brief. These memory foam mattress reviews are informative, insightful, and in some cases, highly entertaining.
Find the Best Memory Foam Mattress With ConsumerReports.org
Consumer Reports.org has built a solid reputation for researching and testing a wide variety of products. The website requires a membership, with a subscription fee of $5.95 per month or $26 per year, for full access to all their reports and product reviews, but it also offers a selection of free memory foam mattress reports. An interesting poll "Would You Buy that Mattress Again?" from 2009 compiles the responses of 17,444 subscribers and determined that only 41 percent of respondents said that they would buy the same brand of mattress again.
A forum is available with user reviews of products, but the forum is cumbersome and sporadic. When considering a large purchase that will be in your home for many years, the membership is worth the small subscription price for the additional research the organization provides.
Quality sleep is a necessity, not a luxury, and lack of sleep affects every aspect of our lives. Finding the right mattress is often the first step toward achieving the deep, restorative sleep we seek. Selecting a mattress is a deeply personal decision that is different for each individual consumer. A mattress that is comfortable for one person or couple may not be perfect for another, but perusing consumer reviews and reports can help you avoid lower quality memory foam mattresses and poor customer service policies before you make a purchase.