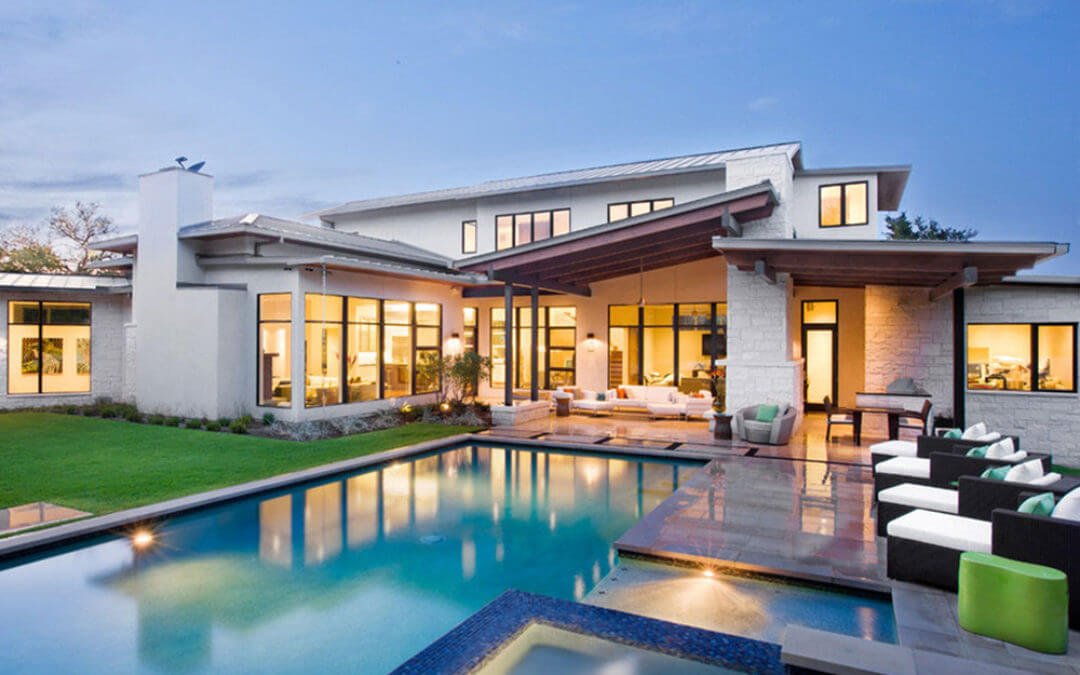 Renovation of the house is too essential to change the interior of your house.  You can make your dream house by implementing some new ideas and designs in your house. There are many companies which help you in making your dream true.  You can look for Construction2Style which helps you in covering and providing a special view to all the spaces of your house.  
What are the different renovation trends?
Waterfall countertops – countertops add some unique designs in your house.  There are different stylish and designer countertops available in the market. Nowadays, home owners mostly adopt the style of waterfall countertops in which some natural stones such as marble, granite and quartz are used to cover the surrounding area of the sink in your kitchen and bathroom. It also creates a seamless flow of material and stunning looks from the top to down in the kitchen.
Bathroom patterned tiles – if you want to add some unique designs in your bathrooms then you can install some colored tiles. Nowadays, there are different patterns and colors of tiles available in the market. You can create some designs on the floor and wall of the bathroom by using different patterns of colored tiles.
Sliding doors – if you want to give an amazing look to your house then you should replace the doors of your house. You can install sliding doors in your house because it uses less space when it is opened.  These are made up of different materials so it provides more flexibility and durability to doors. It opens parallel to the wall so if you want to divide your room in two spaces then these doors make your efforts easy to separate both portions of room.
Mirror location – mirror is an essential thing to use in daily life. It is also used as the decor thing in your house. You can find more decorative and stylish mirrors in the market.  If you want to do something creative then you can hang it in any space of the house which gives a different look to your house.